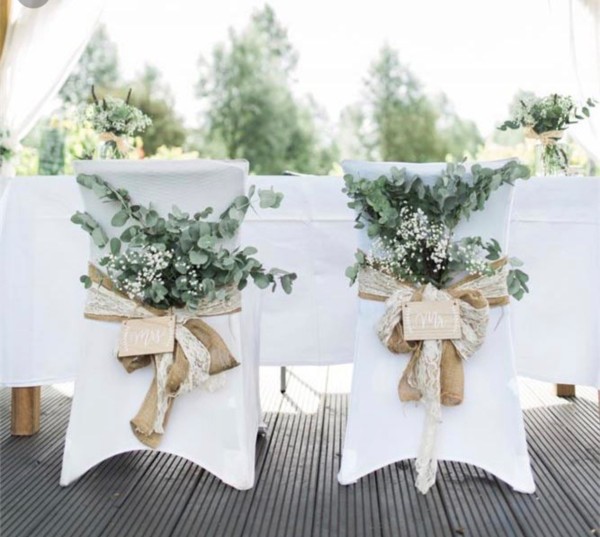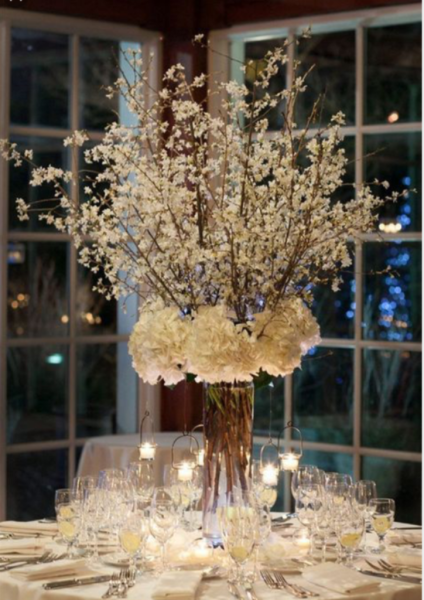 Chair covers and sashes
Chair covers are an important element in decorating your venue, they can transform a room. Our large range of beautiful bespoke chaircovers & sashes can truly enhance the apperance and ambiance of your venue. We offer a professional fitting service or DIY.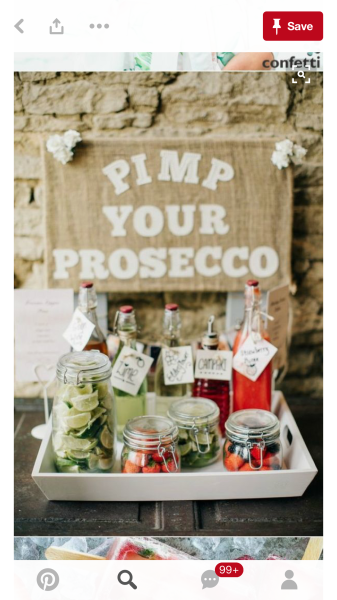 Table centers
A centre piece is essential when dressing a table. Our team of designers can create the most stunning of table centres, from elegant candlebras, beautiful floral arranagemanet or delicate floating candles.  We can make an idea a reality. 
Decor Extras
Why not add something unique to your celebration. We offer fresh & inspiring extras to enhance your day. From 'pimp your prosecco' to minature glitter embossed bottles of champagne, its all part of our boutique services.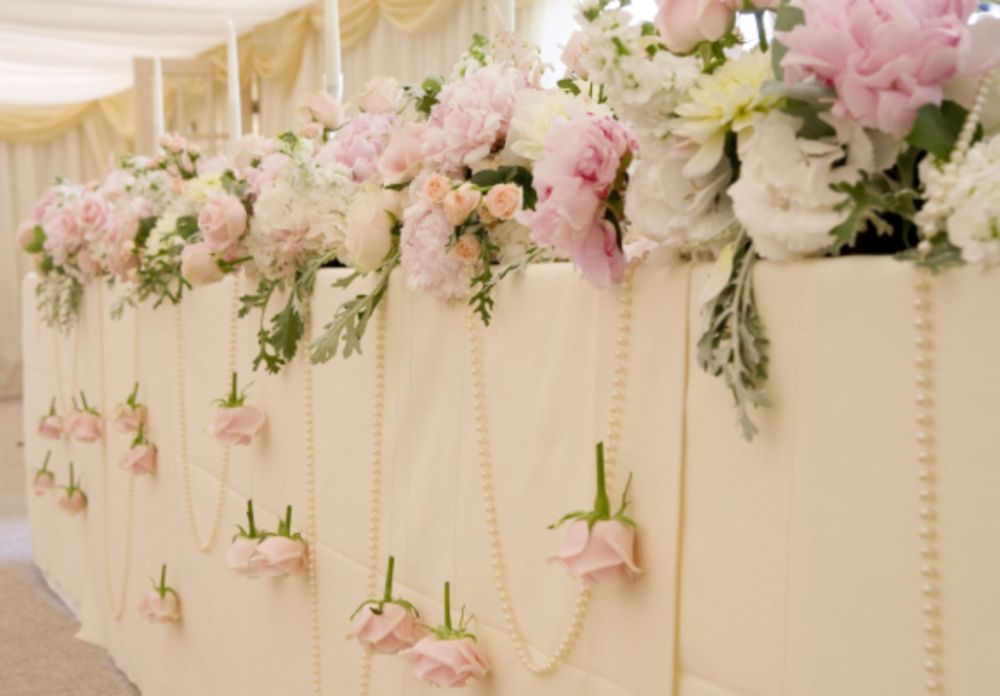 Floral arrangments
When it comes to a specail event, adding flowers and decorative flora can enhance positive energy to any occassion. From beautiful bouquets, to creating decorative blooms for your entire event. We will make your venue blossom.